A New Life on the Land, Jewish Farmers in Canada


Producer/Director

DOV OKOUNEFF was studying agriculture at the University of Florida in 1949 when he went with a Hashomer Hatzair group to Kibbutz Gal-On, where he worked in the orchards. In 1968, he left for Jerusalem where he founded The Audio-Visual Unit of the World Zionist Organization, producing documentaries on Israeli life. After coming to Montreal in 1977 for Friends of Pioneering Israel, he set up his own company, D.O. Film (1982), concentrating on Canadian and Jewish themes, such as Gabrielle Roy's St. Henri, the Montreal Jewish Memories series and, now, A New Life on the Land: Jewish Farmers in Canada. He holds degrees in Political Science and Public Policy from Concordia University.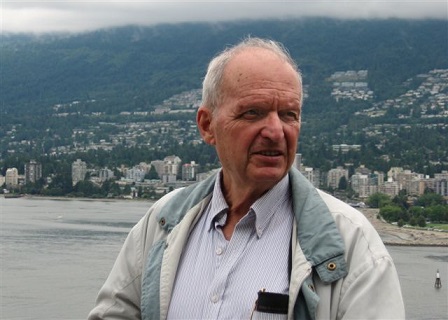 Co-Director/Editor

Janet Best, photographer and filmmaker, directed, edited and shot two documentaries -Norman Hall about the legacy of a troubled artist and the The Dust of His Feet, the story of two Bangladeshi spiritual folk musicians. The latter film played at the 2011 Documenting Bangladesh Film Festival. As well she has taught in a Cree community on James Bay and holds an B.A. and M.A. in the History and Philosophy of Religion.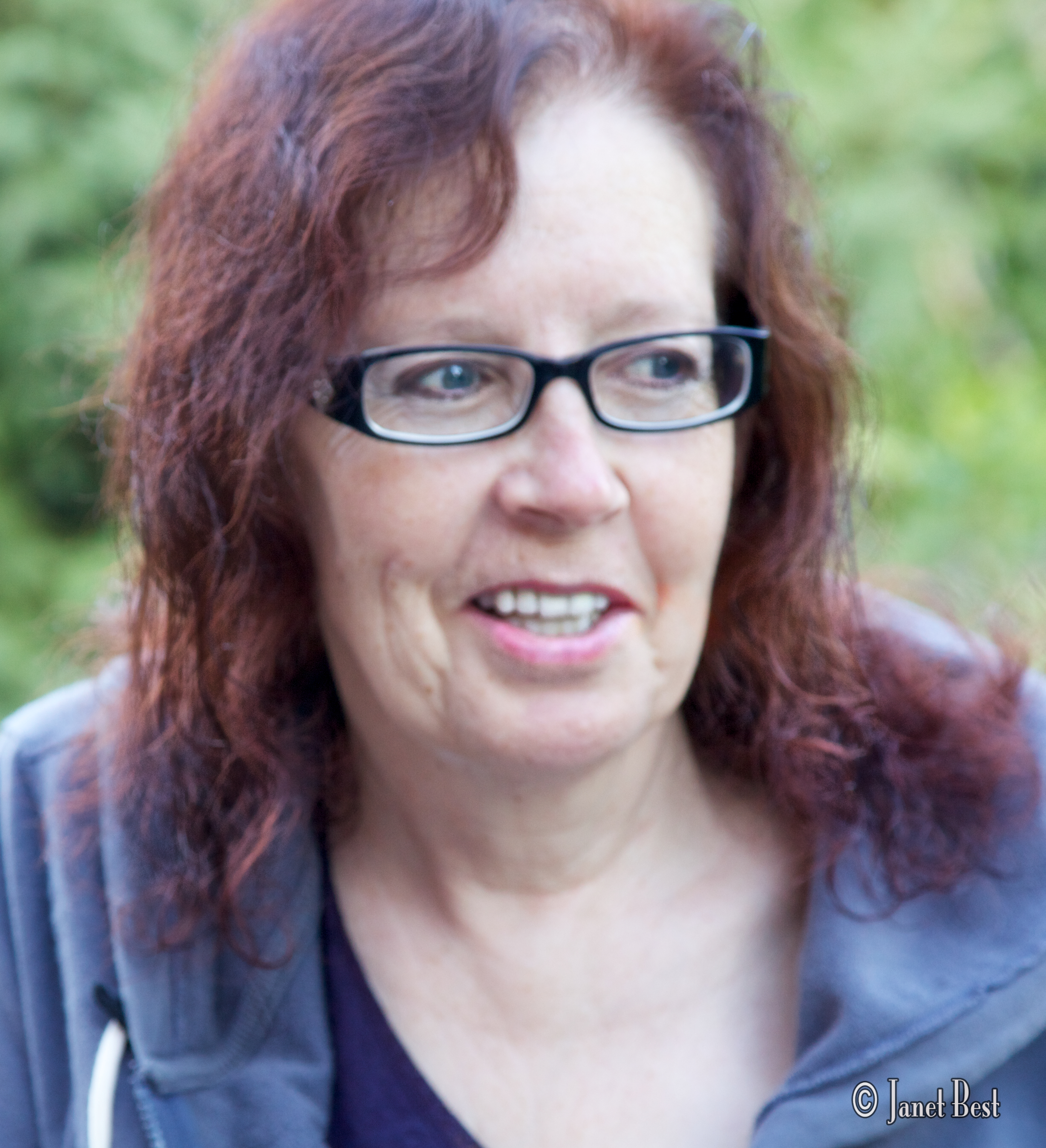 Montreal Jewish Memories Series

Producer/Director/Editor

DOV OKOUNEFF
(as above)


Co-Director/Narrator/Researcher

STANLEY ASHER, a lecturer at John Abbott College, is well known for his popular walking tours and encyclopedic knowledge of Jewish Montreal. Add a resonant bass voice and long involvement with community radio, and you have a perfect partner in crafting the series.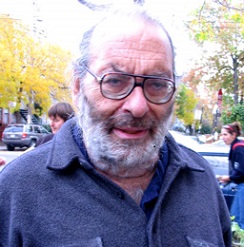 Director of Photography

HOWARD KAY, a seasoned and meticulous photographer/videographer, can best be judged by the quality of image and sound which he has produced. Noteworthy, too, is the consistency he has maintained despite changes in camera and editing technology encountered during the years of production.